Reimbursement form travel expenses for Scientific Day RQSPAL 2019 (french version only)
Please send your signed form in one PDF format at: inforqspal@crchudequebec.ulaval.ca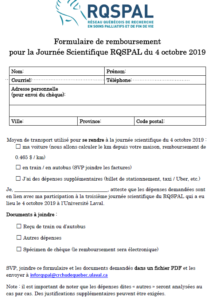 This document serves as a reference for members who are required to report a per diem, for example, for the refund of conference attendance expenses.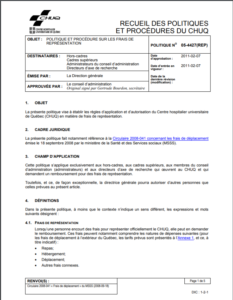 It contains resources for the public, health professionals and students.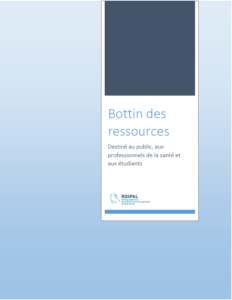 This resources handbook has been sent to the participants of an oncology study.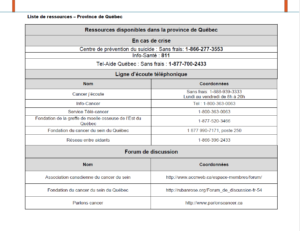 RQSPAL logo
To download, use your computer mouse, click right, and select "Save Picture As…" If you need another format, contact us at rqspal@gmail.com.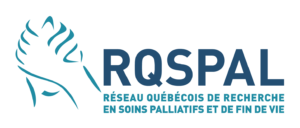 PowerPoint Presentation Template
Click here to download a PowerPoint presentation template that includes the RQSPAL logo.